Boomie - Ludum Dare 47 Jam
* Try refreshing if the game does not load
* Safari users: please see below for instructions to enable sound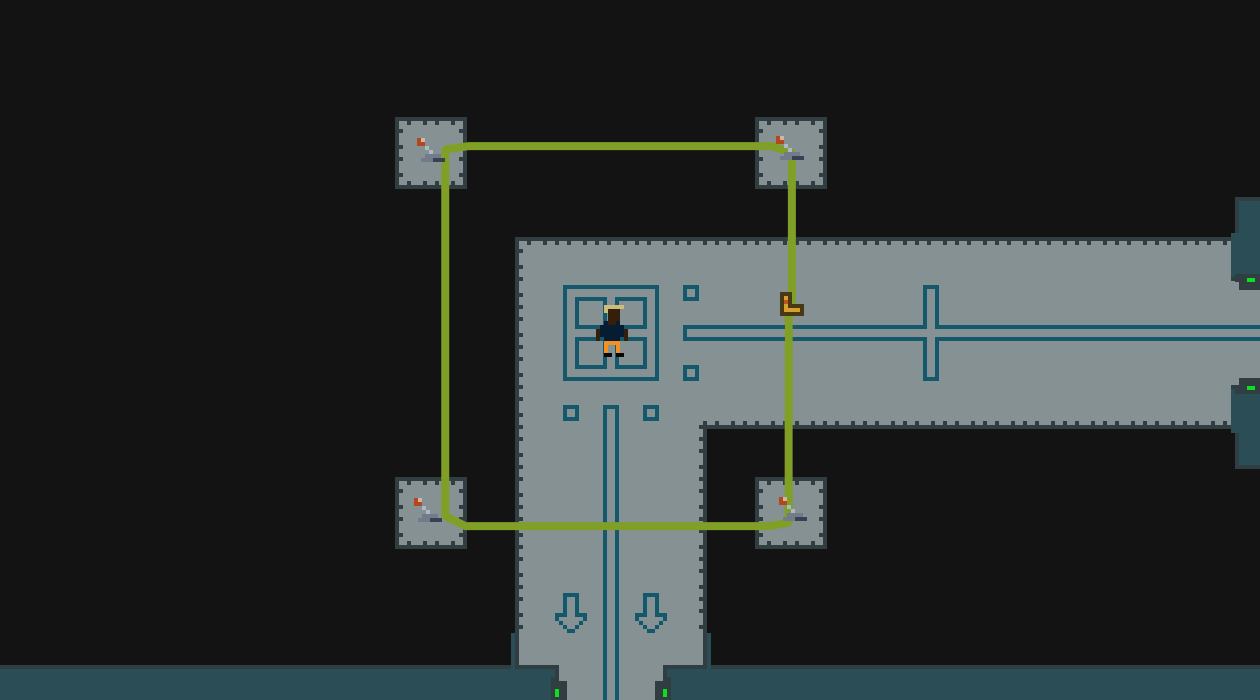 A game by Nikolai Shkurkin and Chris Hall. Entry for the Ludum Dare 47 Jam.
Find your way through a secret laboratory with Boomie, your trusty boomerang. Boomie is quirky - rather than come back to you, Boomie likes to circle around and around! Can you use Boomie's abilities to find your way to the end?
Best experienced with headphones!

Controls
WASD - move around

Space - Throw or recall Boomie. You must create a looping path for Boomie to follow!
K - switch characters
Tools
Engine - Phaser.js
Graphics - FTLPaint by Nikolai
Levels - Tiled
SFX - BFXR
Music - Bosca Ceoil
Thank you for playing! Thanks so much Nikolai for leading the charge on this jam, I had a blast!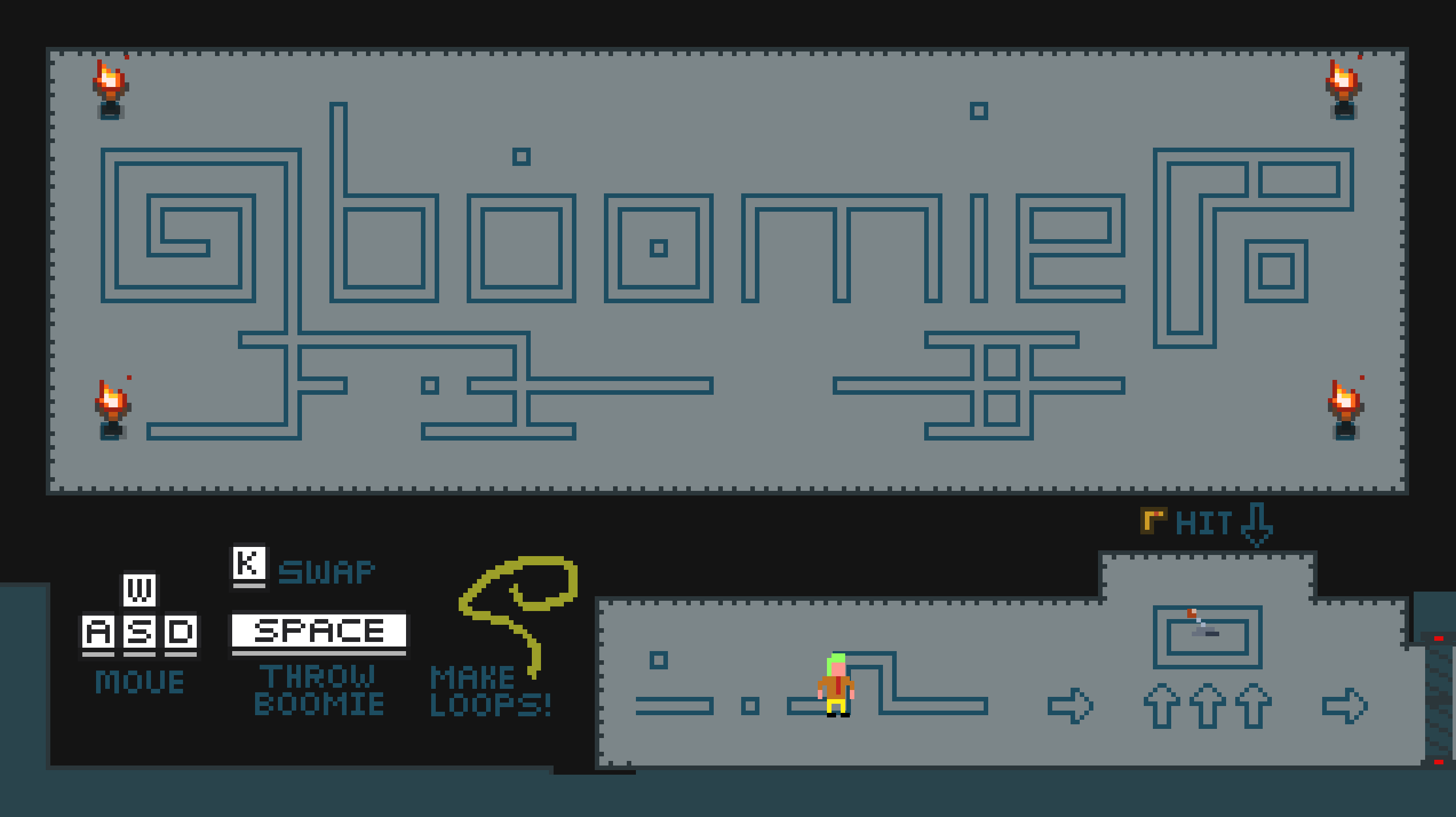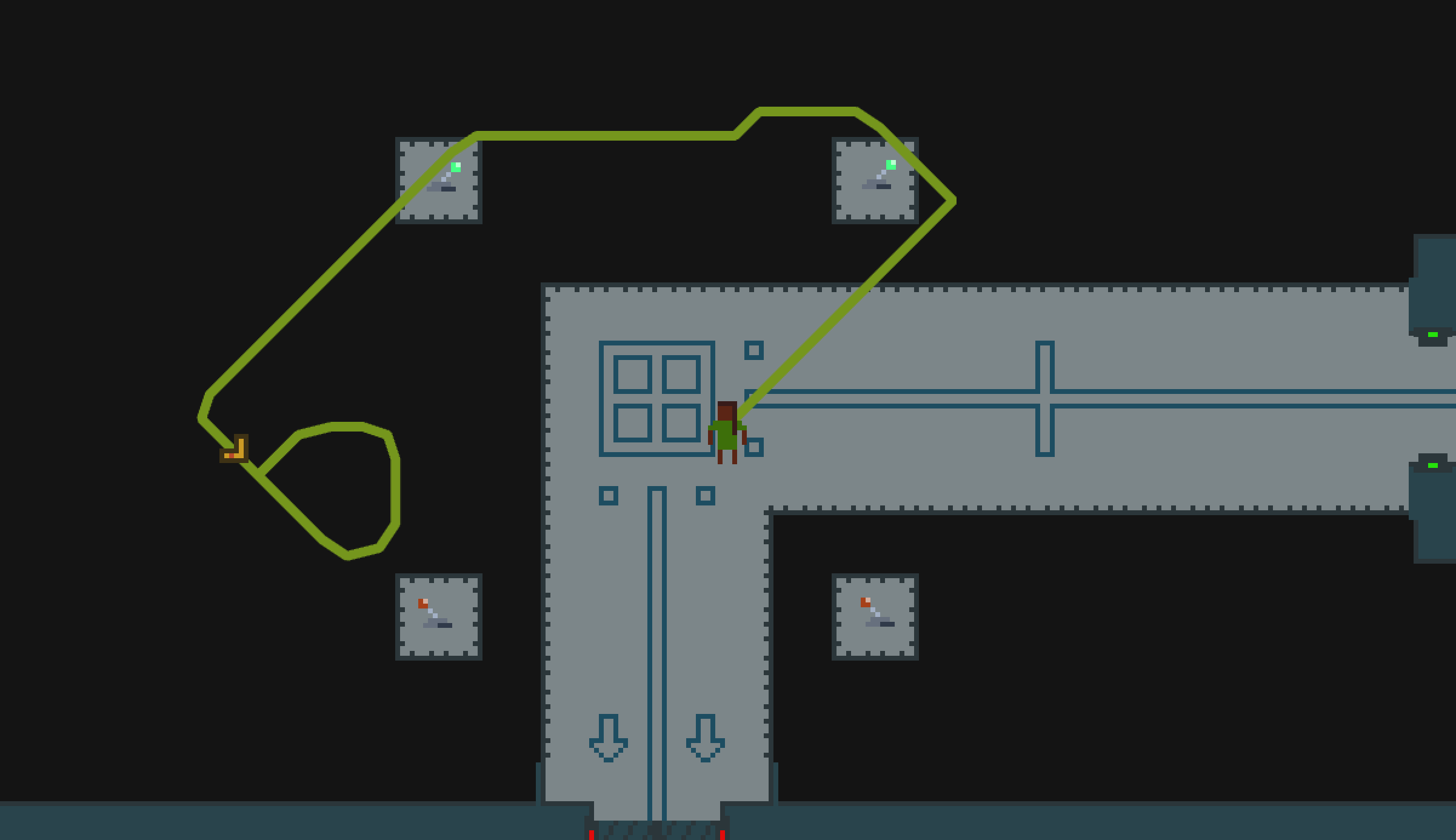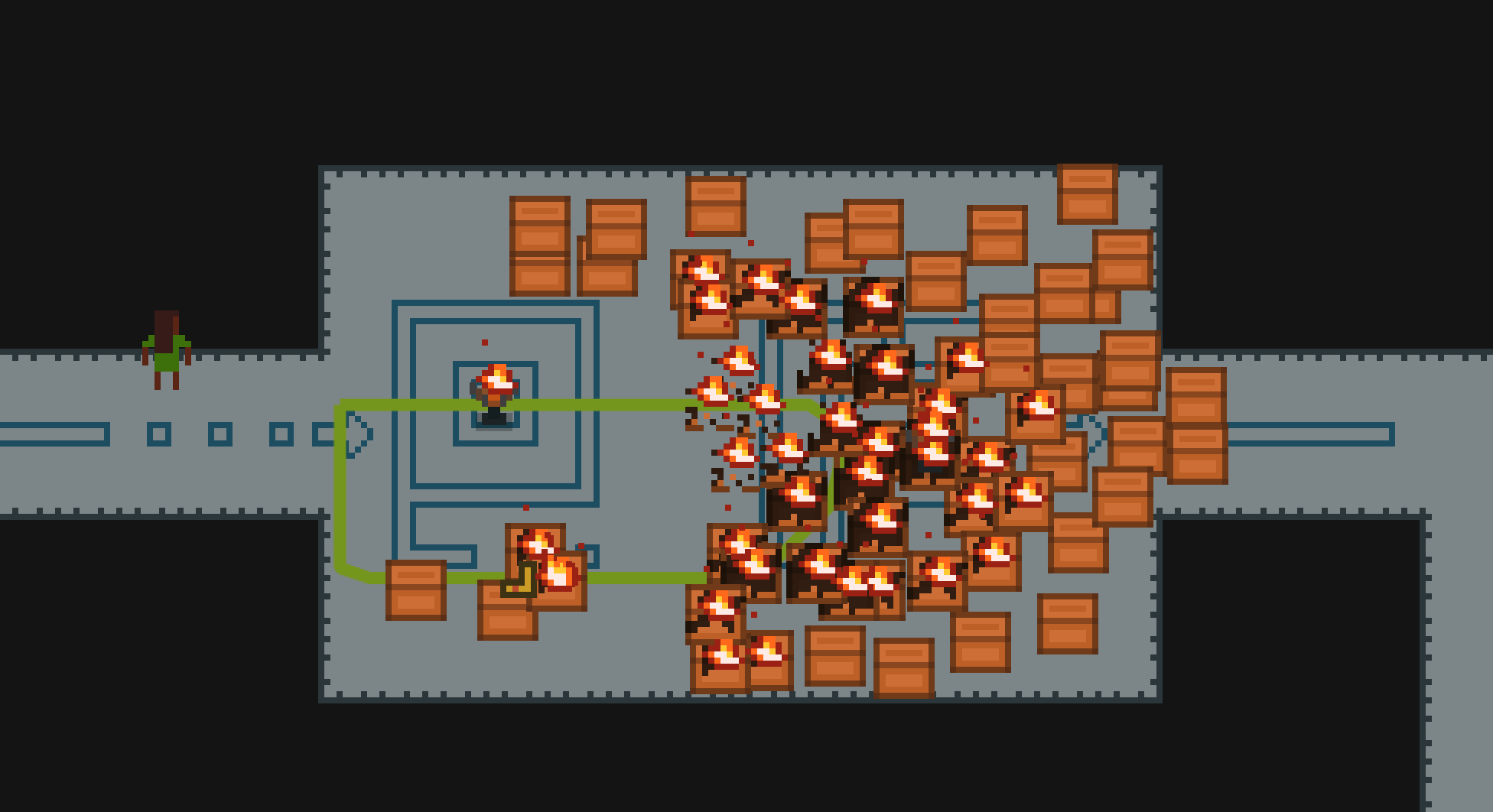 Post-deadline fixes 10/5 8:40 PM
- Fixed crash in Safari and Opera
- Added boomerang hit prompt in title screen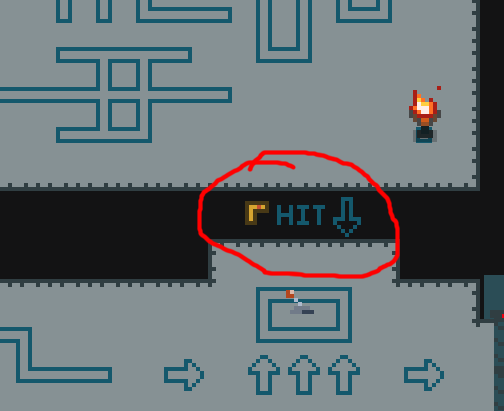 - Added switch in last level to prevent soft lock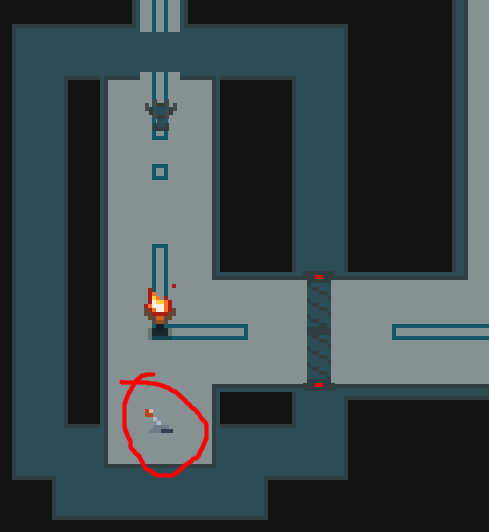 - 10:43 PM Widened hallway to prevent getting trapped in a door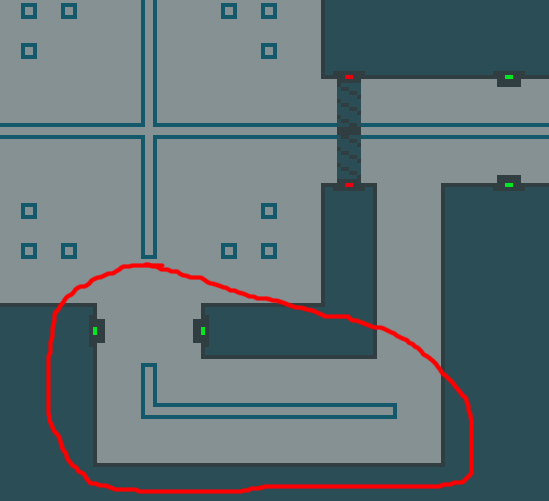 - 10/6 10:43 AM Ad blockers didn't like the file called boomerang.js . Renamed to boomie.js
How to enable game sound in Safari:
Click "Settings for This Website..."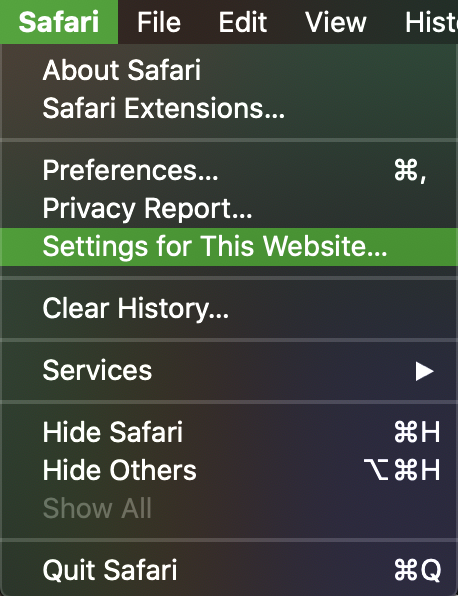 Then select "Auto-Play: Allow All Auto-Play"